Evaluate and audit existing sales process

Create clear and scalable sales strategy

Create organization's internal Sales Playbook

Train and coach sales teams and individuals

International experience
Sales and Sales Leadership experience in the USA, Canada, Australia, Great Britain and Latvia

Proven methodology
More than 80 thousand B2C and B2B sales calls and situations in different industries across the globe

Measurable results
Proven track record of high performance in sales and sales leadership in different industries internationally

Individual solutions
Tailor-made solutions for each company and organization to become client's Trusted Advisor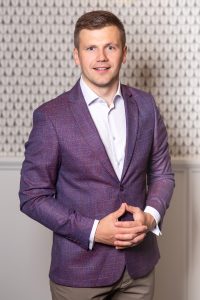 Guntars Logins
Sales, Negotiation Trainer & Founder of Alpha Partners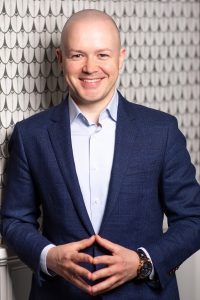 Didzis Grāvītis
Communication Trainer & Founder of Centurion Hospitality
News


Aug 12
A few weeks ago, I wrote a cold e-mail to a board member of a relatively large Latvian company. Received...
Read More
Sign-up for the Newsletter
Testimonials

With the help of Alpha Partners we managed to significantly improve our sales systems, create an internal Sales Playbook that documented every single step of the process. It led to an increase in both - sales results and team's motivation.
Roberts, Financial industry
Alpha Partners helped us to improve our approach how we service our guests in hotels. They created clear and simple steps how to do up-selling with higher category rooms and different extra services.
Karlis, Hospitality industry
Our company focuses mainly on exporting our products. With the help of Alpha Partners we managed to improve both our approach to working with existing clients and finding new clients. Pleasure to work with people who have extensive international experience and are able to think outside the box.
Andris, Production industry